This is already happening..
Autumn is already here and we are getting ready for temperatures to drop down. Every shop now has a new collection on their window displays to catch customers attention, and also to remind them that this is the perfect moment to prepare your wordrobe for a new season.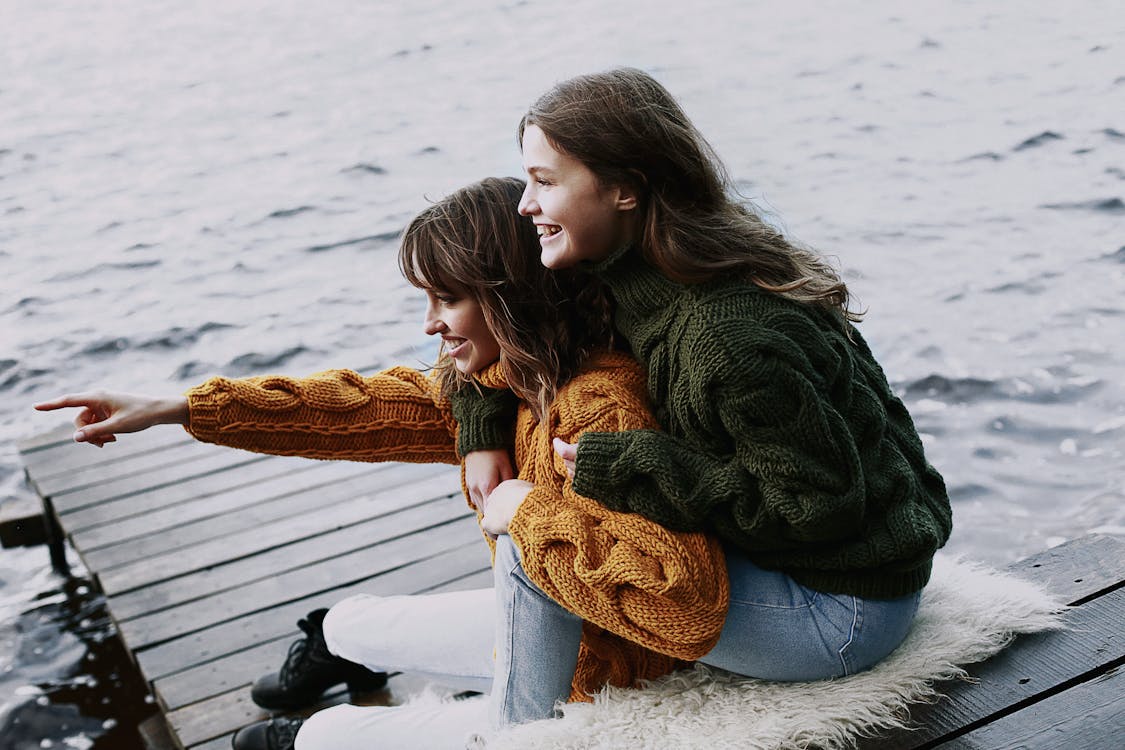 Autumn/ Winter Fashion Trends – What is Worth to Buy?
Once again this year, sweaters are leading their way in the fashion week show runways. It is no wonder that many of us have came up with an idea to invest some money in a new cosy cardigans or pullovers, just to make ourselves feel more comfortable during this unfavorable time of year. But what next? The variety of different products that are available these days, can be in fact truly overwhelming for simple consumers. We have sweaters that are cropped, long, with long sleeves, or short one – multiple options. In this whole chaos of shopping we have to remember that we don't want to spend outrageous amounts of money for merchandise that will not last even 1 week.
What Ingridients Are We Looking For?
Under those circumstances we are trying to dig deeper and for the first time pay more attention to the ingredients that were used during the manufacturing process. Acrylic, polyester – sound familiar? That's correct, most of the sweaters have them written on the label. Is it good or a bad thing – you might think. The answer is – it depends. If you are looking for something that is going to be affordable but not long lasting that'll be your drill. Hovewer, If you're are looking for a product on the complete opposite site to that one, this might be a problem for you. Those two ingredients are the cheapest ones to use but at the same time the most problematic for customers. Usually you will start to see some inconvienient changes right after the first wash, when the fabric starts to shed. As far as I'm concerned that is the most common issue that everyone has ever experienced. In order to avoid those kind of consequences, we have to lean towards products that are made from natural ingridients like: cashmere, merino wool or lambswool.
Invest in Yourself!
With that being said, it is worth to be more aware of what we are wearing on a daily basis and also what kind of outcome we might expect from that. The fashion industry is a huge market these days. Everybody is seeking for a way to reduce costs of manufacturing. In that case it is time to look for more unique and regional clothing to refresh our memories where everything has started.